Polk Contracting, Inc.: Our Service Areas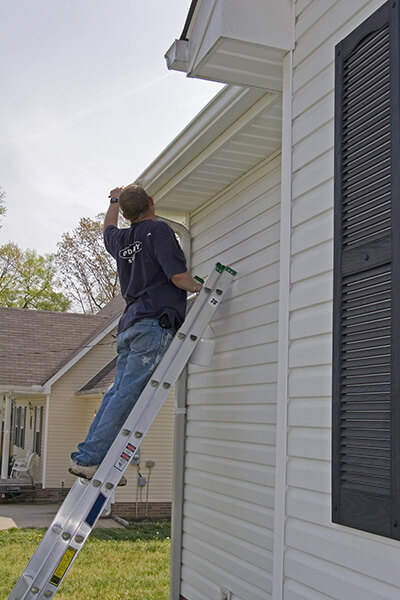 Polk Contracting, Inc.'s BBB-accredited team has been providing Maryland homeowners with home restoration services for years. We have been helping clients like you restore and fix your home or business.
Polk Contracting, Inc. is synonymous with commitment to quality. It has been our mission to exhibit top-notch workmanship at all times, making it a point to finish all projects within schedule and budget. Every job is considered a priority and handled by highly skilled professionals.
Areas We Serve
We serve clients and homeowners within and around the following counties:
Harford County
Cecil County
Baltimore County
Carroll County
Howard County
Anne Arundel County
Montgomery County
If you are in these area, get in touch with us right away to experience the service, integrity, and quality that you can expect from Polk Contracting, Inc..
What We Offer
Polk Contracting, Inc. specializes in a wide range of exterior improvement services that are sure to make your home more livable and lovable than ever.
Get in Touch with Polk Contracting, Inc. Today!
Dealing with recent hail damage to your home? Need a new roof? Want to replace your old windows? Polk Contracting, Inc. has you covered! Call us today at (410) 994-2801 or fill out our form to schedule your free, no-obligation consultation and estimate today!