About Polk Contracting, Inc.
For the Maryland areas we serve, Polk Contracting, Inc. has become a name synonymous with home improvement expertise. Our BBB-accredited team can install, replace, and maintain roofing, siding, gutters, doors, and windows for homes and businesses in Maryland. With our professionally trained technicians and quality products, Polk Contracting, Inc. can surely meet your needs.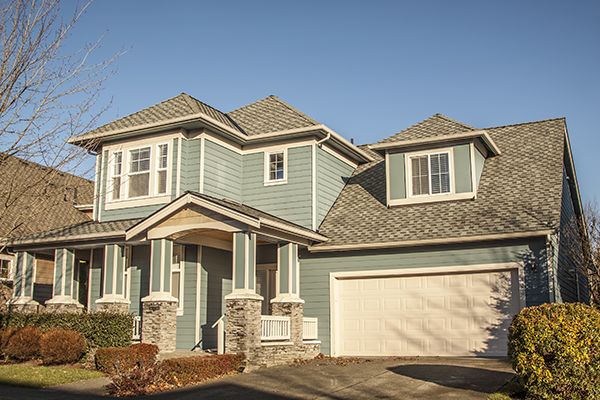 Our home and business improvement specialists are handpicked to guarantee complete client satisfaction. Whether the job is residential or commercial in nature, you can count on us to handle every aspect of the project professionally, from inspection to cleanup.
Our team has 20 years of combined experience as a home and business improvement contractor. While other contractors have come and go, we have managed to establish ourselves as the premier contractor in the Maryland area. Our secret? Customers who choose to work with us quickly learn that we dedicate ourselves to total customer satisfaction. A testament to the high level of service we provide is the number of recommendations we have received. Our past customers have referred us to family and friends, and there lies our success.
Each member of our team comes from different backgrounds in the industry, but we all have the same vision for the company, which is to make Polk Contracting, Inc. the best it can be. We are all motivated to make and keep our company's good name. Simply put, we are all driven to succeed not only for ourselves, but for our employees and family members as well.
You Can Put Your Complete Trust in Us
We offer roofing, siding, gutters, doors, and window services to fit any budget. We will be there from the initial inspection to the final quality check. Get in touch with Polk Contracting, Inc. if you ever need a home and business contracting company for any reason. Give us a call at (410) 994-2801 or fill out the form on our Contact page, and we'll take care of the rest.