Polk Contracting, Inc.: Home Improvement Solutions In North East, MD and Nearby Areas
Home improvement is no simple task. It is the type of project that strictly demands expertise and experience to ensure success and provide lasting value for years to come. This is what Polk Contracting, Inc. offers here in North East, MD, and its surrounding communities. Since we started operating in the industry, we've built and maintained a solid reputation for delivering excellence and complete customer satisfaction.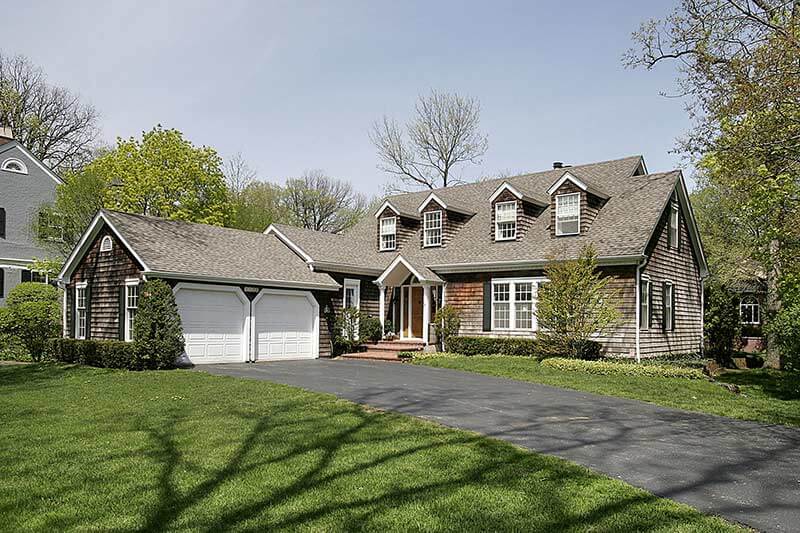 As professionals, we focus on providing custom solutions because we believe every resident should enjoy the benefits of living in an upgraded home, such as lower energy bills, distinct curb appeal, and solid protection from the harsh elements.
What We Offer
Polk Contracting, Inc. offers a complete suite of expert services that are designed to ensure that your home's exterior components are in the best possible shape. These include:
Roof Repairs and Replacements – We are accredited with the CertainTeed® 4 star Shinglemaster and GAF® Certified Weatherstopper awards. As such, you can expect only the best products, quality workmanship and, industry-leading lifetime warranties for good measure. We also offer professional insurance claims assistance, so you are given your due for damage restorations.
Siding – Our siding services are second to none. We make sure to explain the features and benefits of each siding option that we carry and help you make the best choice for your property.
Windows and Doors – Old, worn out doors and windows are a cash drain in plain sight. They account for significant energy loss, which in turn exacts its toll on your monthly bills. We offer durable, elegant, and energy-efficient replacements so you can save on energy expenses and enjoy a more beautiful home.
Gutters – Rainwater on the roof can be a major source of worry if isn't flowing off and away properly. That's why we offer gutter installations and gutter guard systems for optimal performance.
We go above and beyond to ensure your complete satisfaction in any of these projects. You always have a say in what goes on and we will make sure to complete the job on time and on the agreed budget.
Get Your FREE Estimate Today!
Call Polk Contracting, Inc. today at (410) 994-2801 for a free estimate on your home improvement project in North East, MD, or the surrounding areas. You can also reach us by filling out our contact form. We look forward to hearing from you.