Quality Siding Every Home Deserves!
One of the best ways to keep your home looking clean and sharp all year long is to take care of its exterior. Here at Polk Contracting, Inc., we offer quality siding installations that will not only help keep your home looking fresh, but will also provide dependable protection against different kinds of harmful elements from the environment.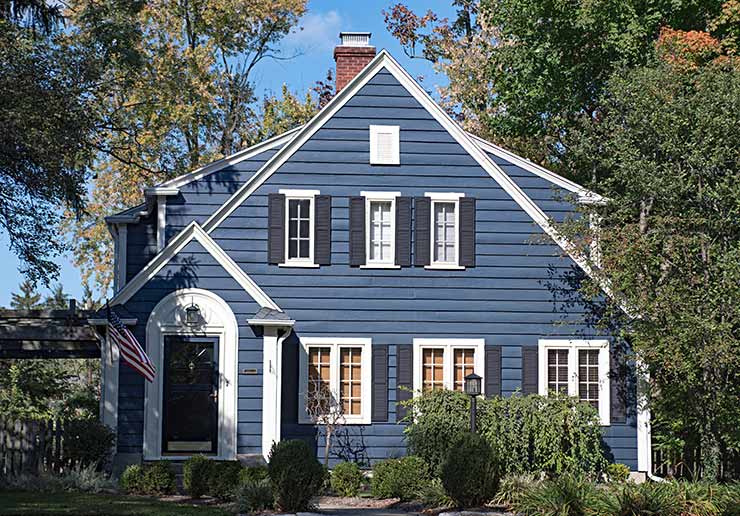 What To Expect From Our Siding
You may be wondering if it is really wise to invest in our siding installations. There are a number of key benefits and advantages you and your family will enjoy once you install quality siding conducted by our trusted home improvement technicians. Here are some of them:
Curb Appeal – If you feel that your house is starting to look old on the outside, then new quality siding will turn things around in an instant. All the dirt, grime, and other factors that cause discoloration on your home's exterior will all be a thing of the past. In addition, we offer an extensive selection of siding colors for you to choose from.
Improved Energy Consumption – By installing high-quality siding, you are also improving your home's energy efficiency. Our siding solutions help regulate indoor temperature, which will ensure your HVAC performs at a more optimum level, translating to lower monthly energy consumption.
Repair Hidden Damages – Before our team installs the brand-new siding, we will inspect the condition of your home's walls. With new siding, we will be able to address cracks and other hidden damage that may affect your home's structure.
Quality Siding Can Be Yours, Today!
High quality siding that will improve your home's look and overall value several times over is just one phone call away. Call us up at (410) 994-2801 to schedule an appointment or complete our contact form and request for a free estimate, today!