Improving Homes in Perry Hall, MD in More Ways Than One!
With years of experience in the home improvement industry, Polk Contracting, Inc. has catered to different kinds of clients with various needs and requirements. Our exposure to countless numbers of clients has helped us expand on our services and improve the level of our work many times over.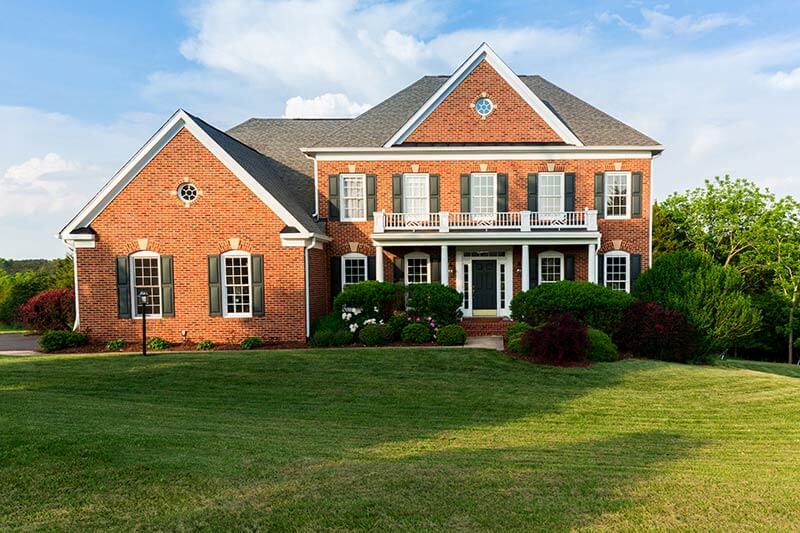 If you are living in Perry Hall, MD, and are looking to start a home improvement project, we will be more than happy to help you in every step of the way.
Things We Can Do For You
We offer an extensive lineup of topnotch services that will help every homeowner complete their respective home improvement projects in a professional and timely manner. Through our competent and qualified team, we are able to offer different types of services using some of the latest techniques and trusted products and materials. Here's what we can do for you:
Roofing – We conduct roof repairs and new roof installations using some of the most trusted roofing solutions today. We conduct careful assessments of the roofs' current condition and proceed with the appropriate actions to address the issue.
Siding – We install quality siding that increase the overall beauty and curb value of homes while providing ample protection from outdoor elements.
Windows – We also have a lineup of quality, energy- efficient windows that help improve indoor temperature and lower down monthly energy expenses.
Gutters – We also install quality gutters that help keep water away from the house and keep your home's structural integrity safe from moisture and water damage.
Doors – We install durable doors crafted in different styles and designs to suit the varying specifications of our clients.
Let's Improve Your Home, Today!
It doesn't matter if you have a leaking roof or you want to change your old windows, we can get the job done for you. Call us at (410) 994-2801 to learn more about our services, or simply complete our contact form to request a free, no-strings-attached estimate. Let's improve your Perry Hall, MD, home, today!