Certified Doors Contractors
When you need a new door installation or door replacement in Abingdon and Harford County, MD, trust Polk Contracting, Inc. to give you the best exterior possible for your property. The moment you book us for an estimate, we will visit you and walk you through the process of finding the door that is right for your home.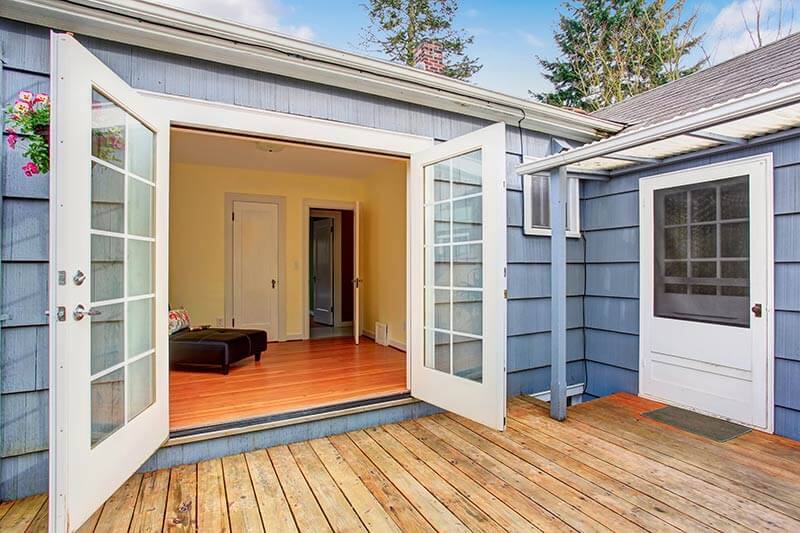 Once you pick your door, we will outline the steps that must be taken to complete the project, along with an estimate that includes an accurate description of the work to be performed and pricing details that give you a very good idea of what the final cost will be.
When you choose Polk Contracting, Inc. to perform door installation and replacement for you, you'll discover the difference that our years of experience, up-to-date training, and large inventory can make. Our commitment to your satisfaction means that we won't consider the job done without your say-so. Door repairs? We can do that, as well. We have a large stock of replacement parts for most door makes and models.
Book Your Free Estimate Today
For installation of all types of doors or door replacement in Abingdon and Harford County, MD, Polk Contracting, Inc. can provide you with the desired results. Call us today at (410) 994-2801 for a free estimate. You can also fill out the form on our Contact page to book an appointment with us.