When your roof is damaged beyond repair, a professional roofing contractor should replace it. However, what most homeowners don't realize is that replacement isn't the only solution. True, it should happen when your roof is critically damaged (say there are too many leaks or large cracks). But for long-term protection, nothing beats proper maintenance. Here are a couple of reasons roof maintenance goes a long way in preserving your roof's lifespan.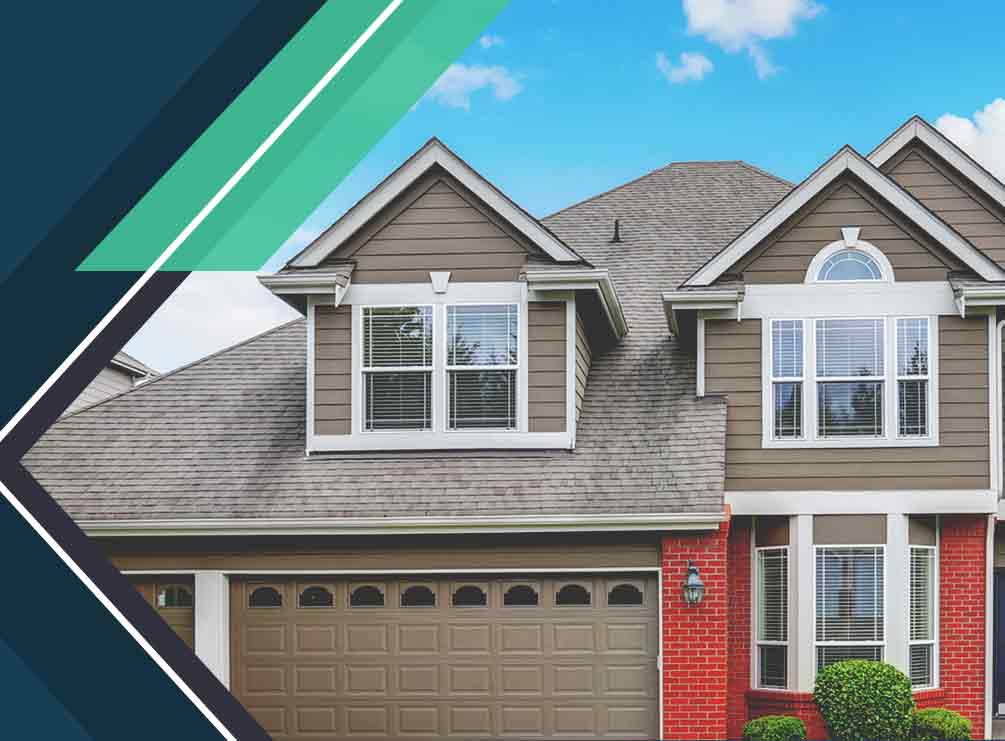 Prevention of Serious Issues
Leaks, cracks and other forms of structural damage are serious and destructive. They can leave your home vulnerable to discoloration and weaken other areas like siding or windows. However, they don't happen in one night. In fact, they usually start out small.
The beauty of roof maintenance is that you can stop them from ever progressing. Proper maintenance means cleaning any residual dirt and algae, and spotting tiny leaks. By finding them when they are still small, an insurance restoration contractor can fix them. This way, they won't grow and cause more problems in the future.
Spotting Hidden Problems
Aside from cutting off any potential damage in the roof system, roof maintenance is great because it is thorough. Sure, you can easily spot a large hole in the roof from the attic; however, you might overlook a small ray of light shining through the side. These small oversights are what professionals train for. They can help you spot problems an untrained eye might miss.
At Polk Contracting, we offer the best residential roofing service in our area. This includes roof maintenance, where we inspect your roof to assess its condition. Our experts can repair any problems that your roof might have. They can also clean it up to make your home look fresher than ever.
We serve clients in Harford County and surrounding areas. Call us at (410) 660-2922 to learn more about our services and products. You can also get a free quote.