The cold truth is, scams can be encountered in about every business under the sun, but con games in the home improvement industry, particularly roofing, are some of the most loathed. Not only do these roofing scams put desperate homeowners out thousands of dollars, they also leave more problems that are distressing and costly to fix. In this article, a professional roofing contractor discusses three of the most common fraudulent schemes in roofing and how to avoid them.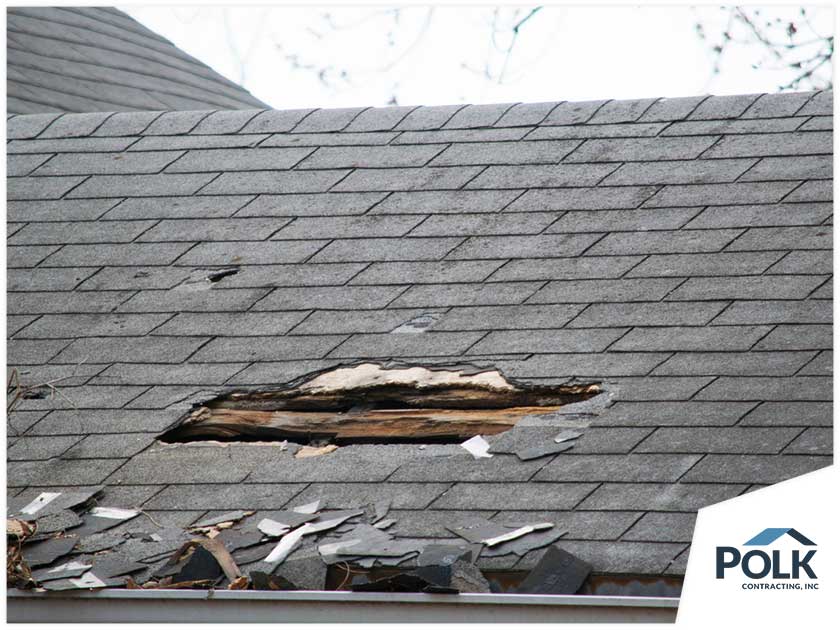 1. The Low Starting Bid
In order to attract customers, some roofers offer suspiciously low prices. However, the conniving plot behind this unusual offer can be quickly unraveled once the actual work begins. Soon, those prices will increase due to "unforeseen problems" and jacked up material costs. While it is true that the costs of roofing materials do inflate, a professional roofing contractor should not attempt to increase the price for materials once the project has started. Get your estimate in writing and ask the contractor to break down the costs of the project, including materials, installation and disposal, before signing on the dotted line.
2. High-Pressure Sales
A contractor showing up to a consultation offering a tantalizing deal, like a "today only" sale, to convince the homeowner into signing a legally-binding contract without providing room for research is another common scam in the residential roofing service business. There are times when the roofer will make misleading promises and false statements if the homeowner shows any kind of hesitation. Be sure to do thorough research before meeting with a contractor to avoid falling for high-pressure sales tactics.
3. Large Down Payment
If a roofing contractor demands a large amount of money as down payment before starting any work, it is often a clear indication that the homeowner is being scammed. It is perfectly acceptable for a professional roofer to charge a modest down payment to cover material expenses, but this should not exceed 20 percent of the estimated total bill. If you encounter this scenario, do not hesitate to take a step back and consider other legitimate and fair options.

Polk Contracting, Inc. is a leading residential roofing and insurance restoration contractor in Abingdon, Bel Air, MD and the surrounding communities. Our top-rated team is committed to providing the comfort and efficiency you need through industry-leading products and outstanding customer service. Call us today at (410) 994-2801 or fill out our contact form to request a free, no-obligation estimate. We proudly serve homeowners in all of Harford, Cecil and Baltimore Counties.